Elephant poaching is rampant once again in the African nation of Mozambique. It is estimated that there are only about 10,000 or so elephants left.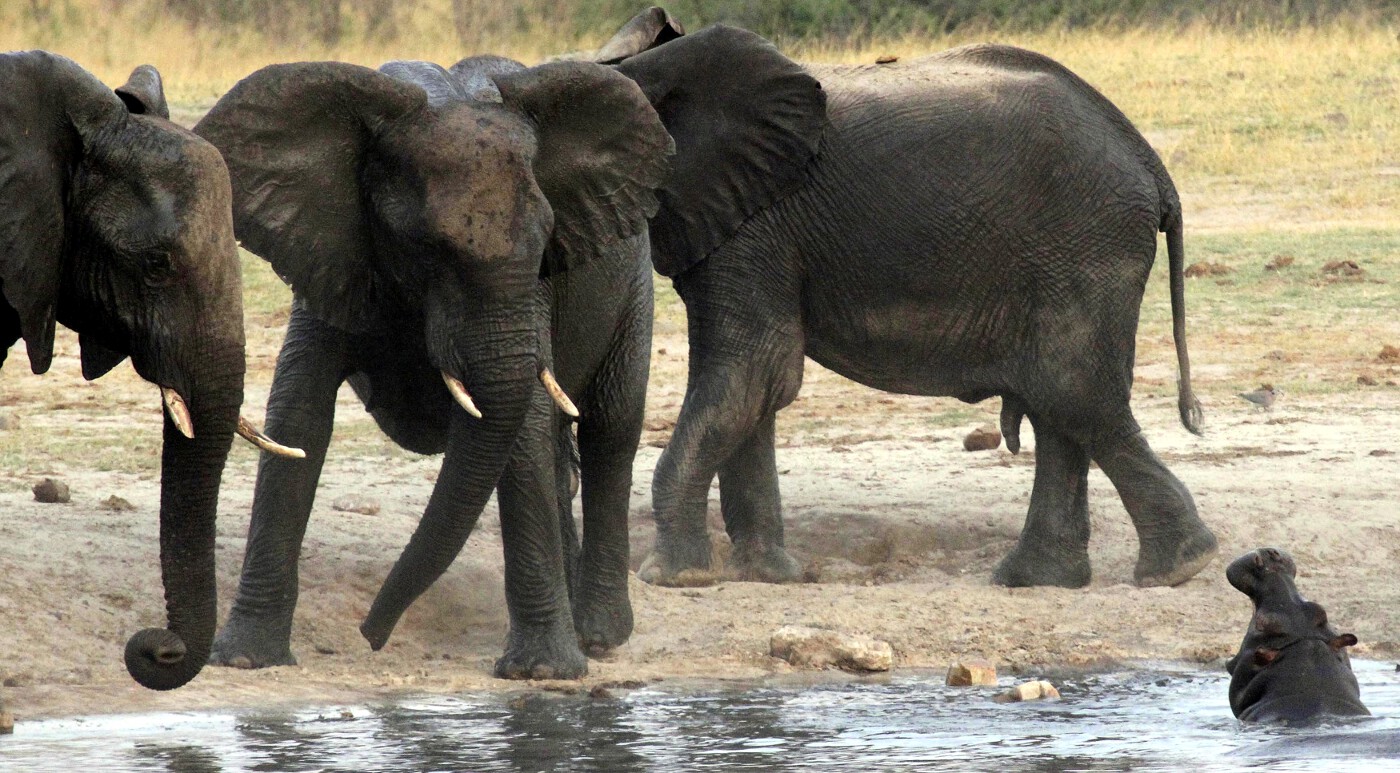 For complete story click here
By purchasing one of our beautiful pieces of artwork painted by elephants you can help stop blood ivory and help save elephants. Were you aware that approximately 30% of the purchase price of our paintings less shipping and Paypal charges is donated to WWF and that each painting purchased helps support an elephant clinic in Chiang Mai, Thailand?
For more information about our paintings please visit our online gallery.