2022 © Copyright thaielephantart.com
Our elephant art is the best value online because our prices are very affordable.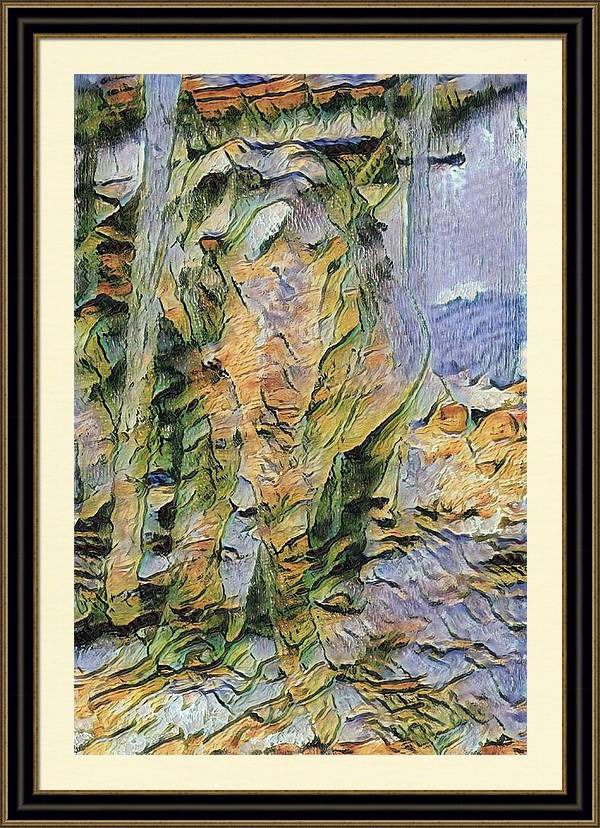 Our Elephant Art is art you can be proud of because our styles are unique.
Our art is exclusive because they are from curated collections.
Special Discounts are available when you join our private abstract art club. 
Join our Private Abstract Art Club and receive discounts on elephant art, prints and other collectables.
Our exclusive one off genuine elephant paintings will make an excellent addition to your office, home or gallery.
We place great importance on providing the best quality art designs and collectables for our customers.
Receive "Gallery Exclusives Today". A guide to exceptional designer art and prints.